Emergencies can come without warning at any time. Being prepared physically and psychologically to handle unexpected accidents or disasters is an individual as well as an organizational responsibility. Your safety is of primary importance. UCSB Environmental Health & Safety has developed the UCSB Emergency Information Flip Chart to assist in minimizing the effects from such events. This guide should be displayed in all campus work areas. Download the Emergency Response Procedures - English Version.
Emergency Response Procedures - Spanish Version
For Immediate or Life Threatening Emergencies Dial 911 from Campus Phones.
If you have questions concerning a unique situation not covered in these procedures, or if you would like additional information regarding emergency preparedness, contact Environmental Health and Safety at (805) 893-7534, during normal business hours, or visit http://www.ehs.ucsb.edu.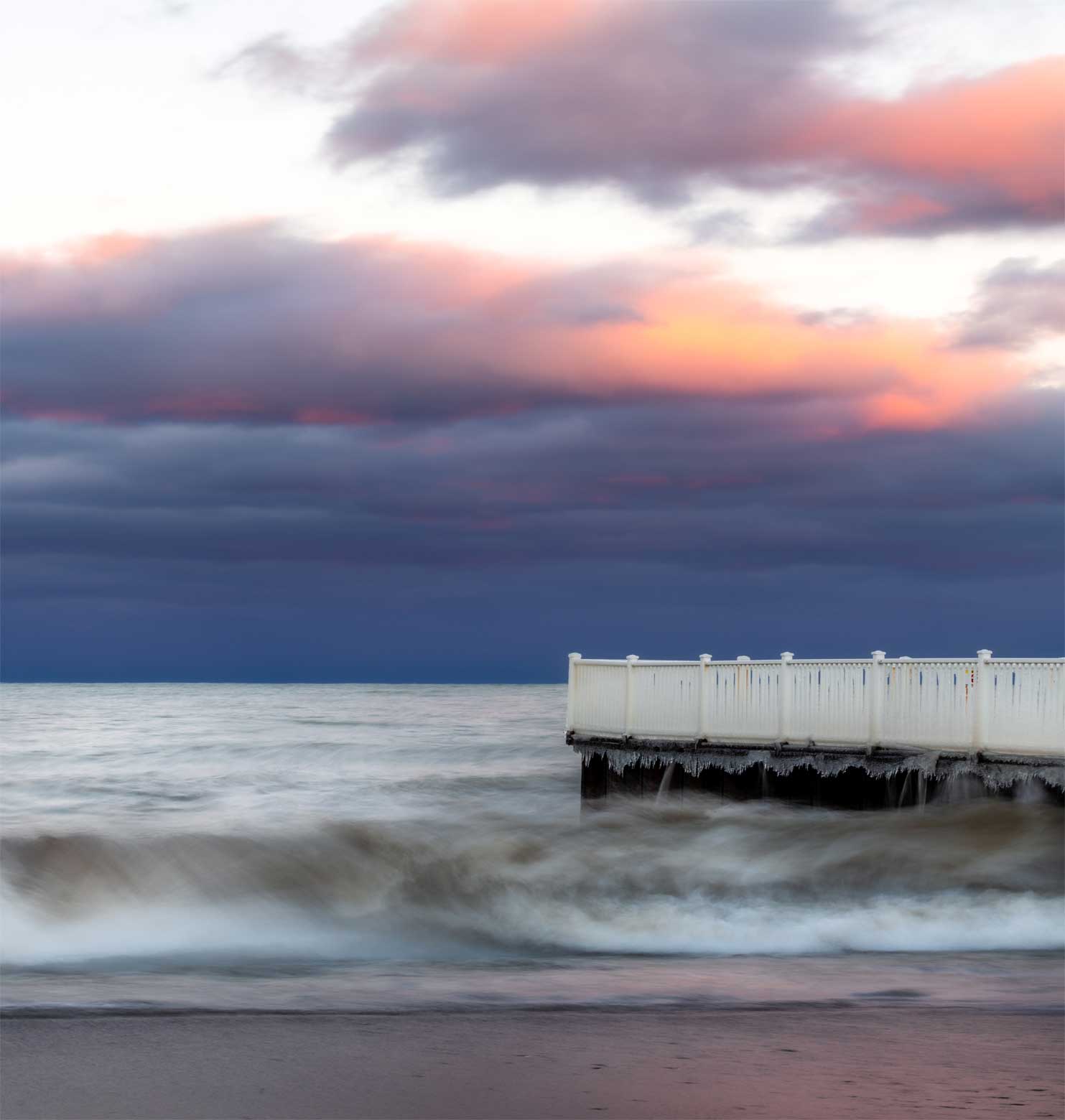 Emergency Management
Campus Web site https://www.ucsb.edu - In times of a major campus emergency breaking news updates will be available on this site
Emergency Operation Center (EOC)
Emergency Planning Links